We're inspired by our users and partners
Slate is software built for, and by, its community
Slate schools not only support each other, but provide our team with valuable feedback that helps us continually innovate to meet the evolving needs of higher education. We recognize our community's biggest contributors with our Slate Community Moderators and Preferred Partner programs.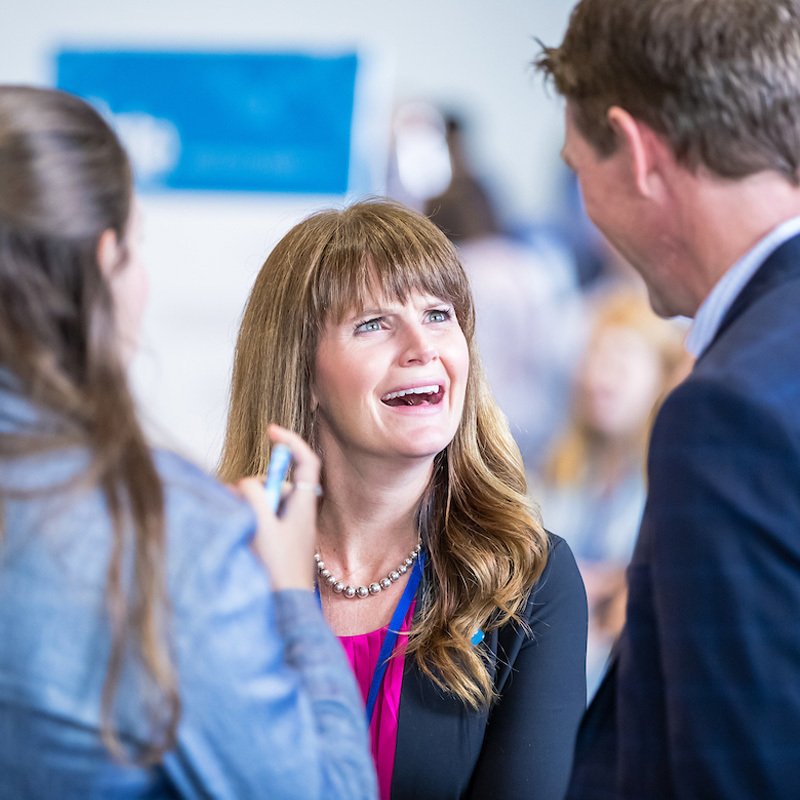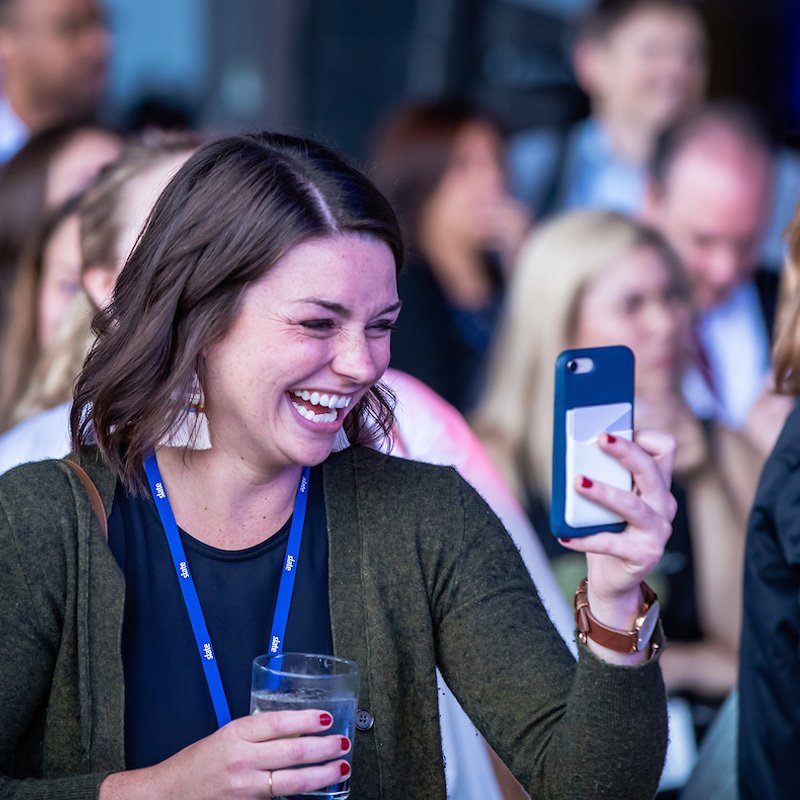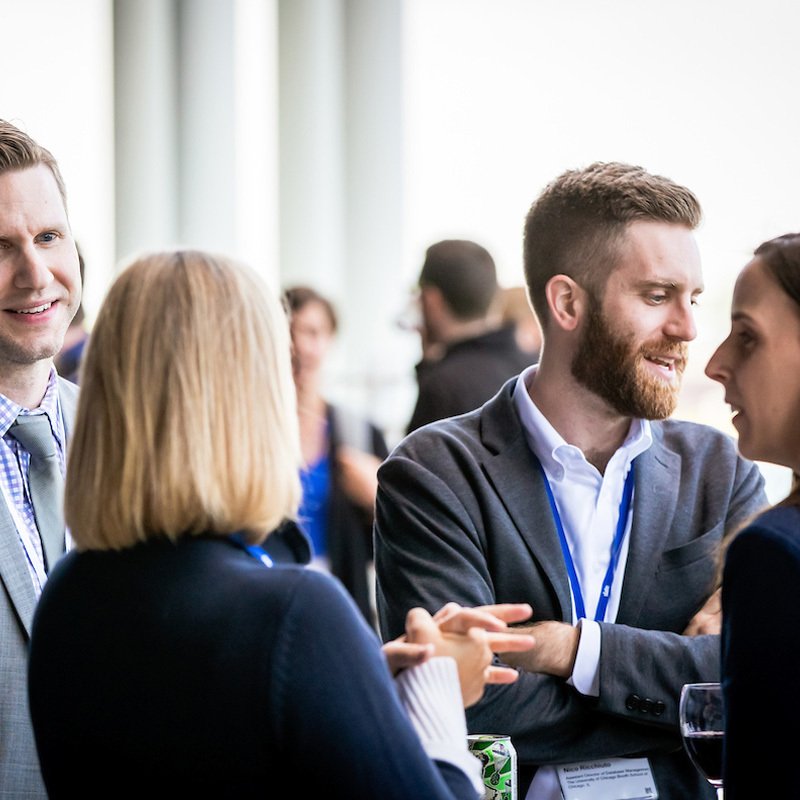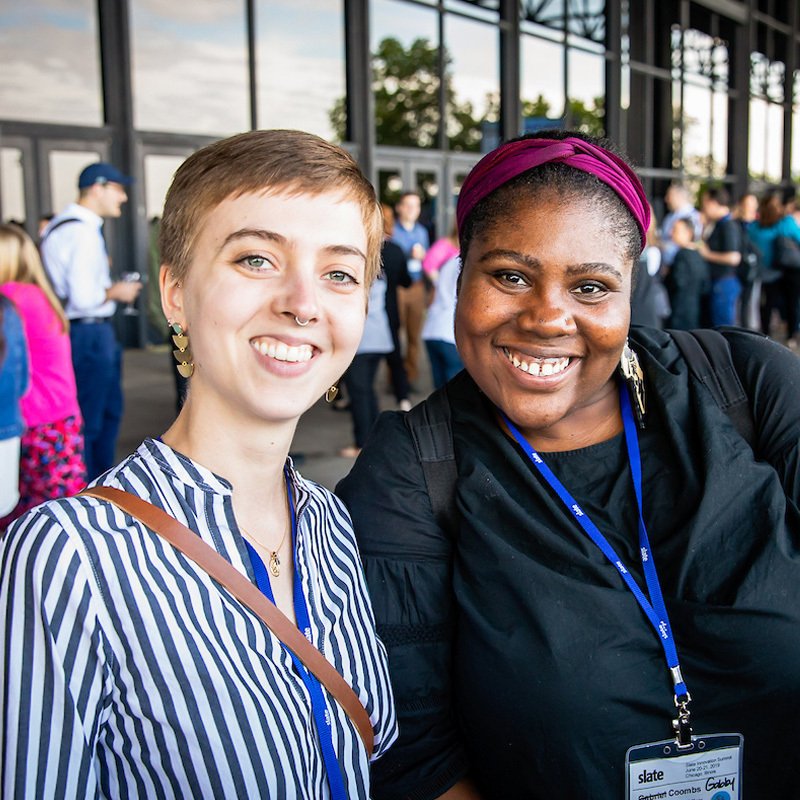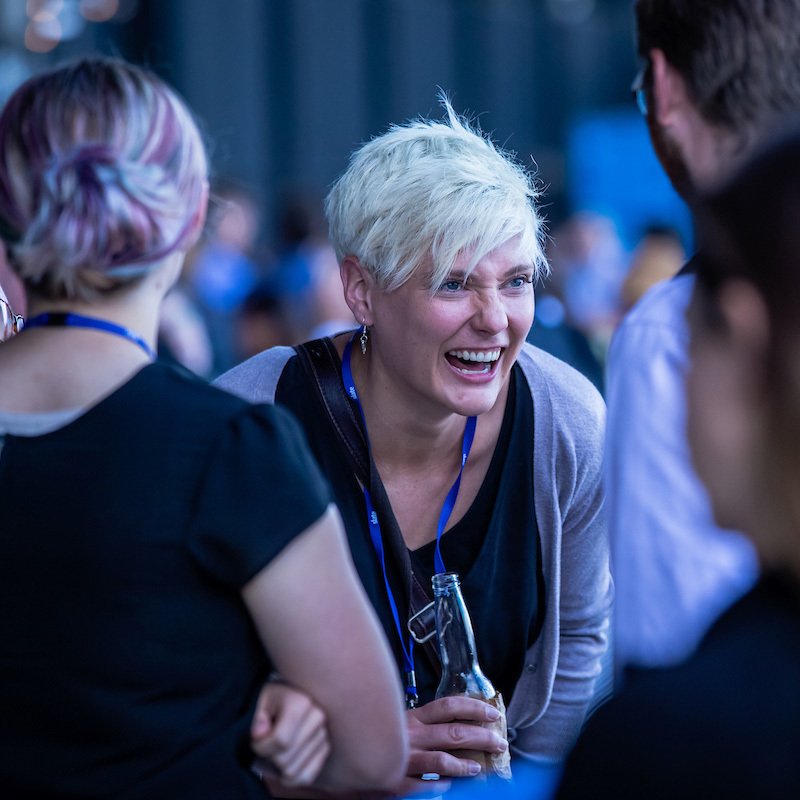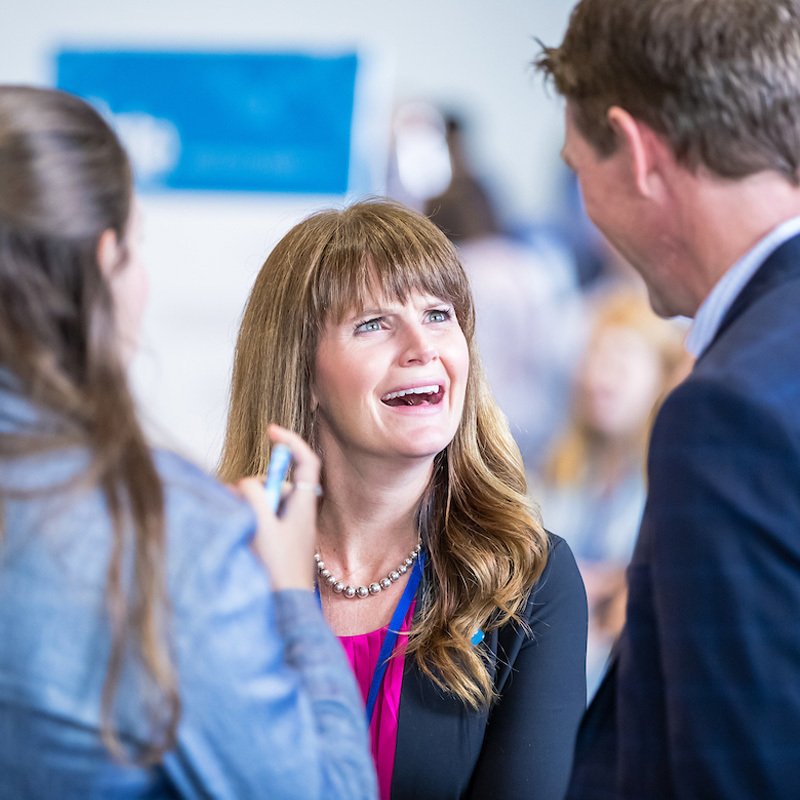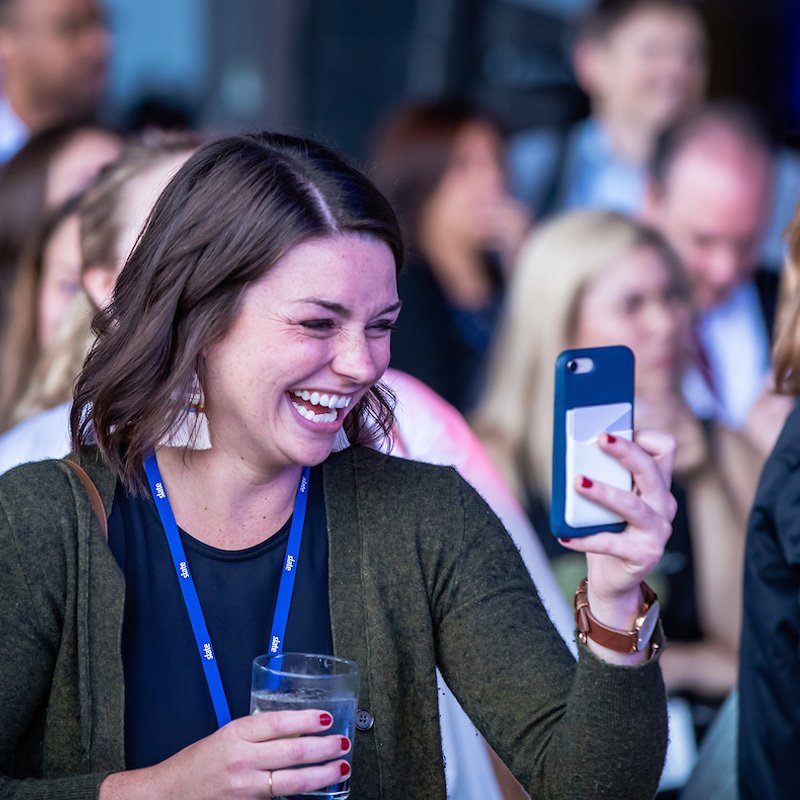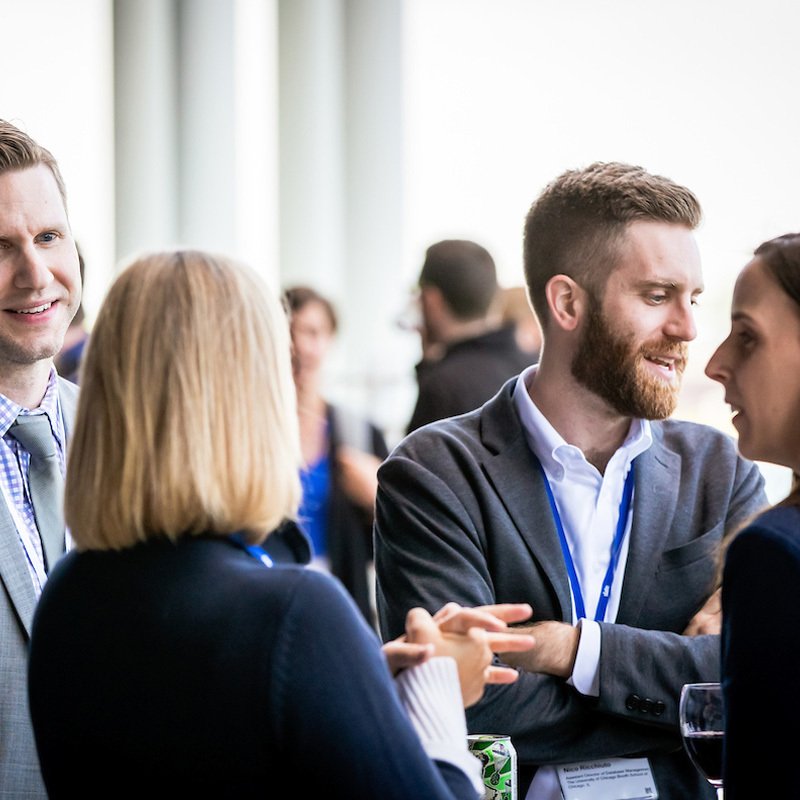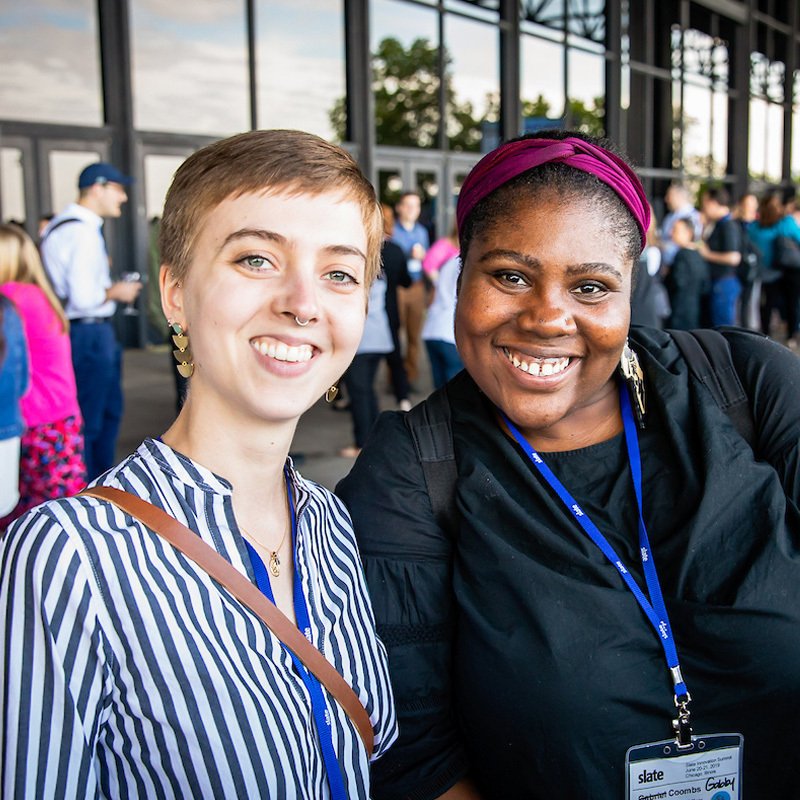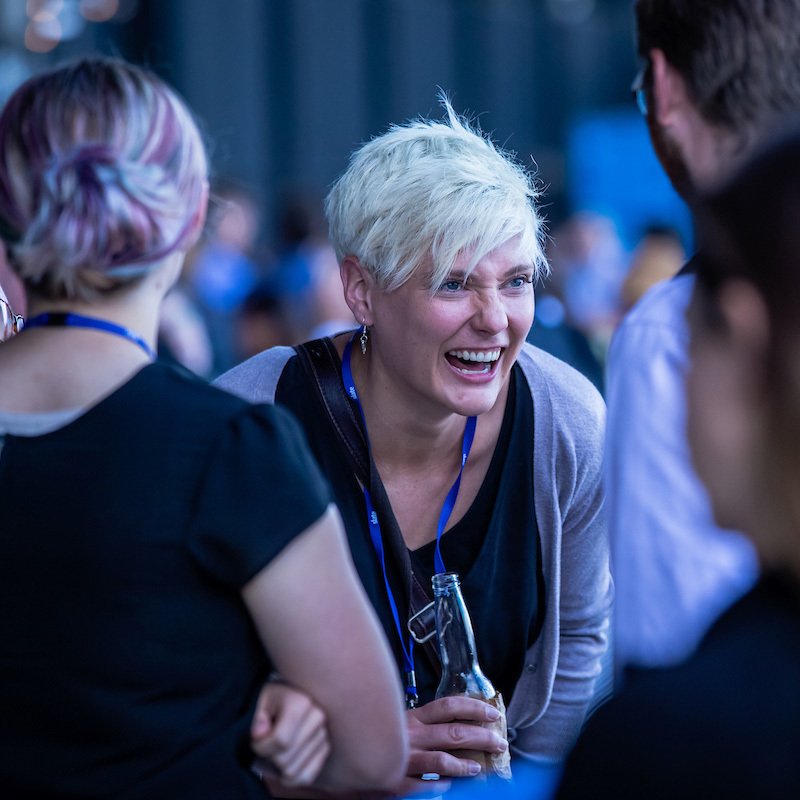 For all your Slate swag needs!
Stock up on all your favorite Slate gear: t-shirts, tote bags, water bottles, and more!