Engage and connect with the Slate community at one of our virtual or in-person events.
Slate Innovation Festival
The Slate Innovation Festival is a an expanded and enhanced two-month all-Slate-all-the-time event with programming catering to the diverse interests of our growing community, which now counts more than 1,700 colleges and universities and 350,000+ users among its members.

The Slate Innovation Festival consists of Slate Stage, a series of virtual webinars, online courses in our Learning Lab, and the annual Slate Summit user conference, to be held June 1-2, 2023 in Nashville, TN.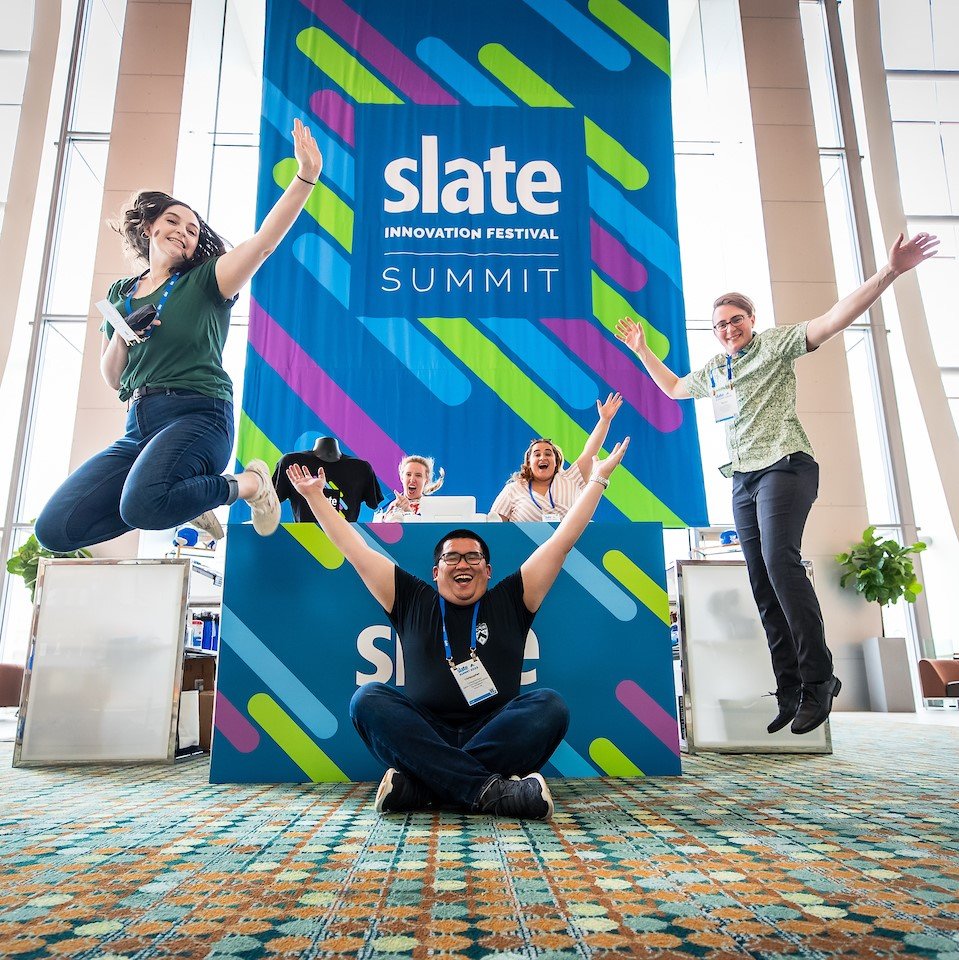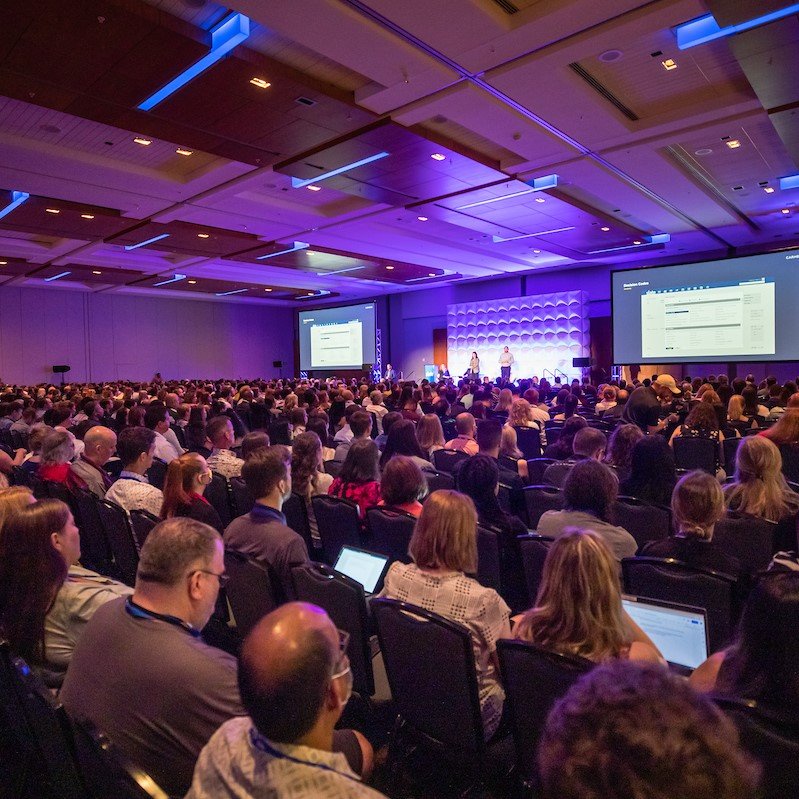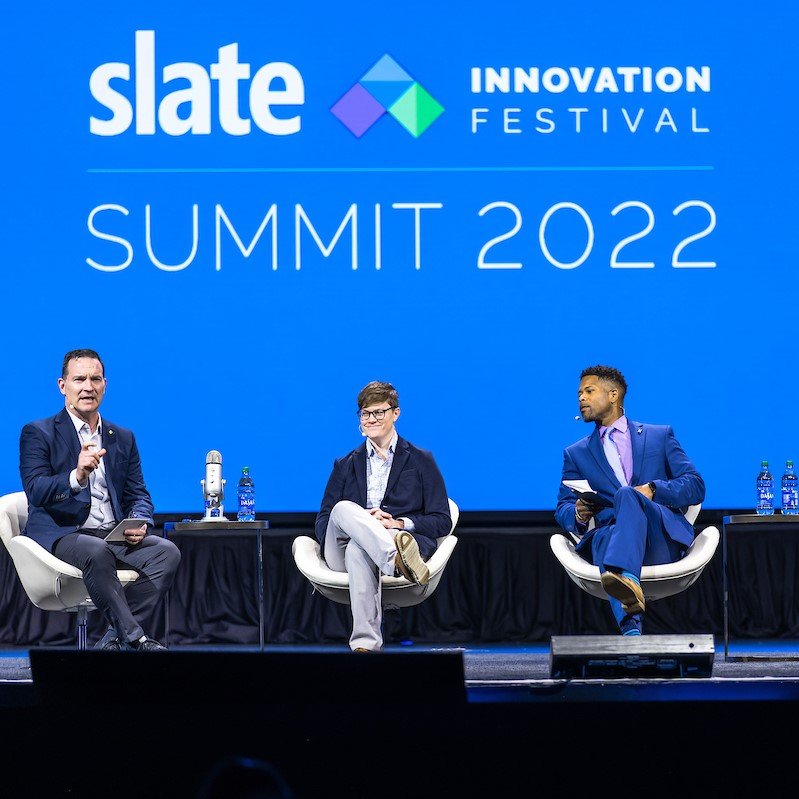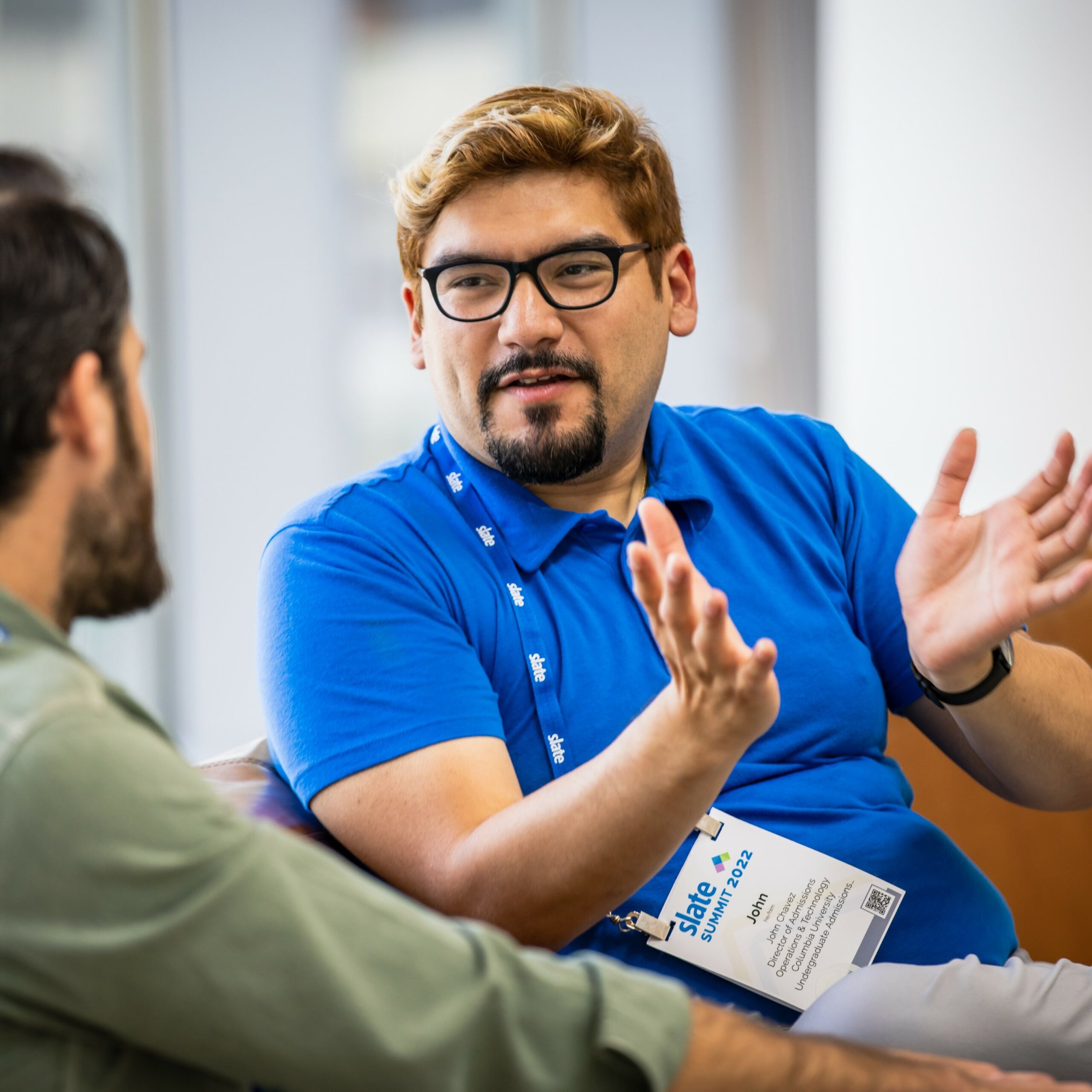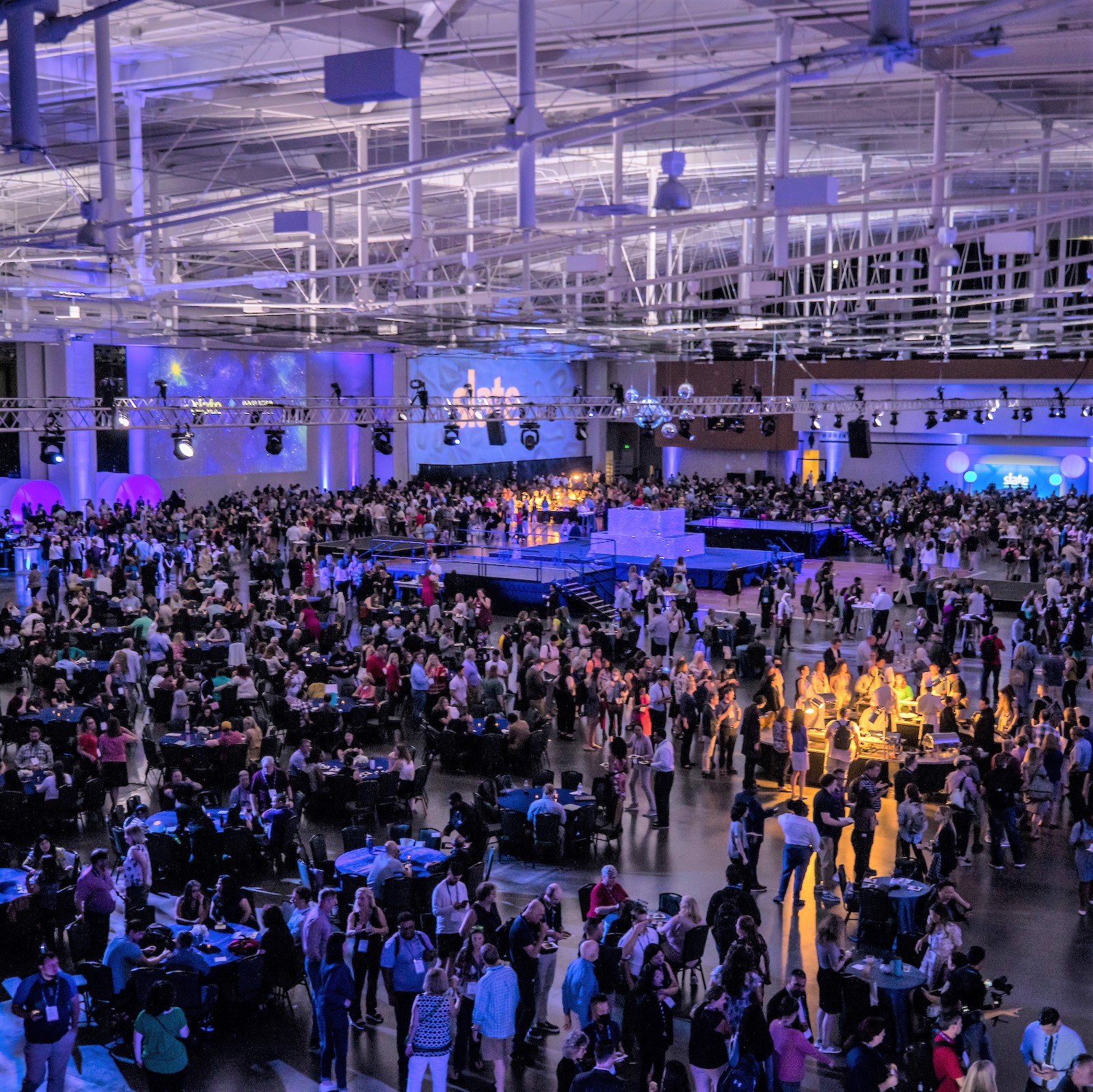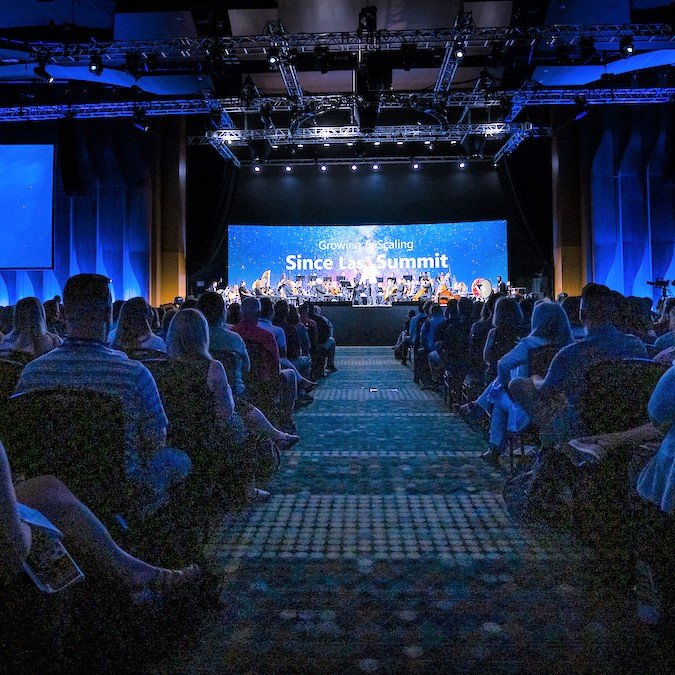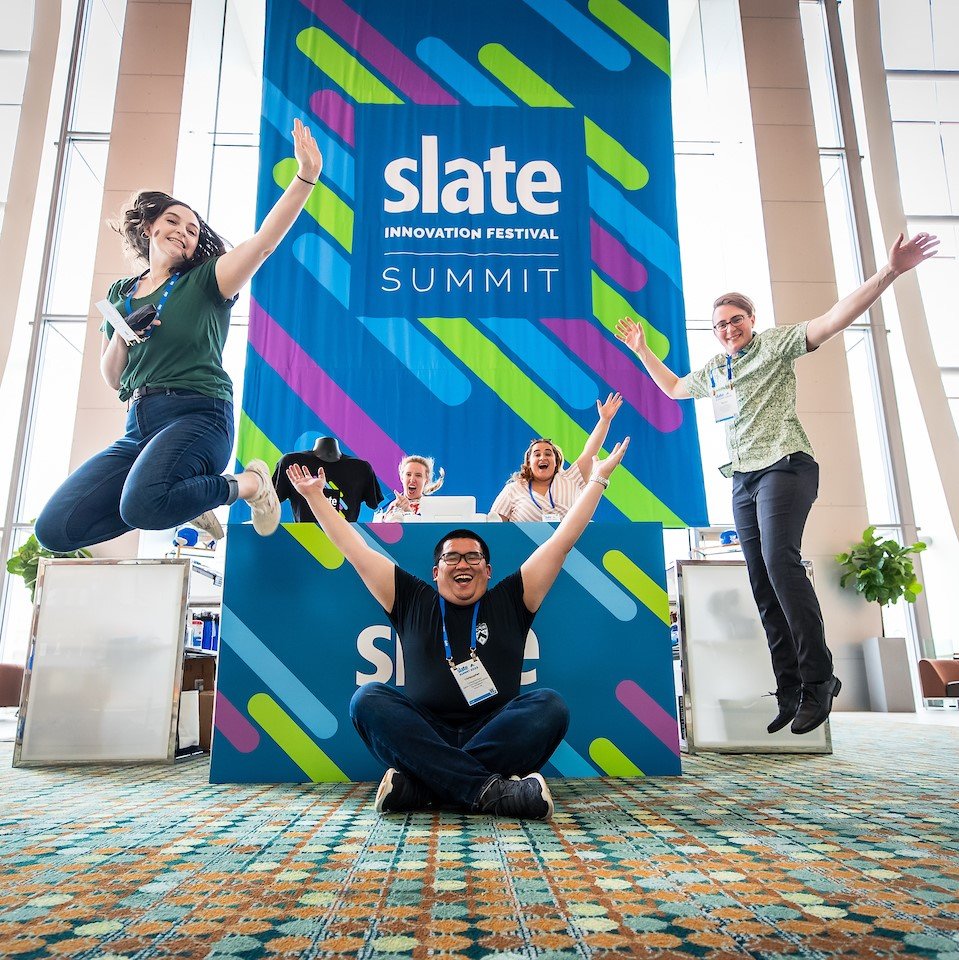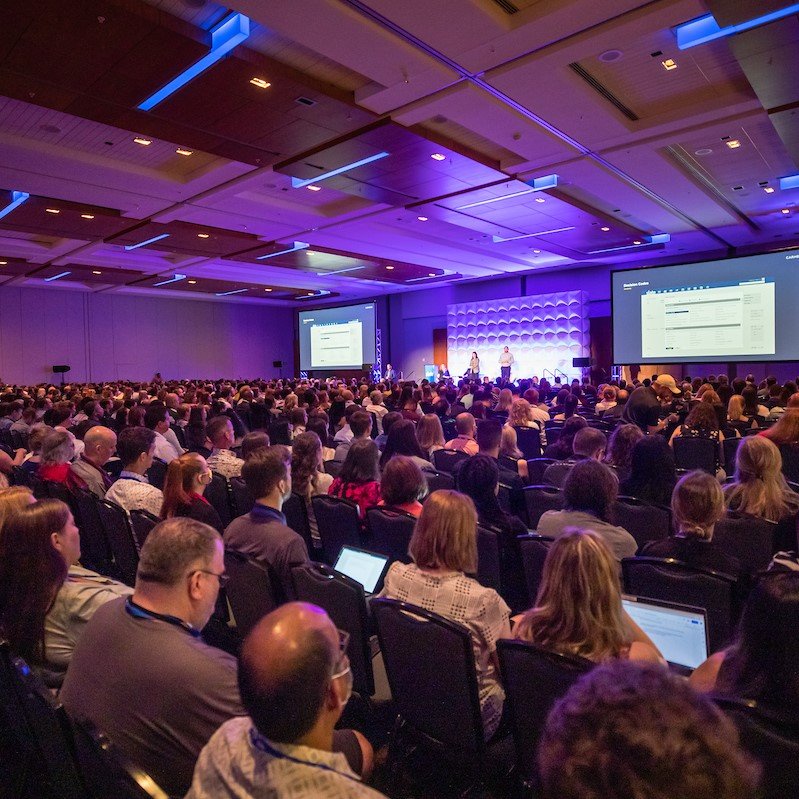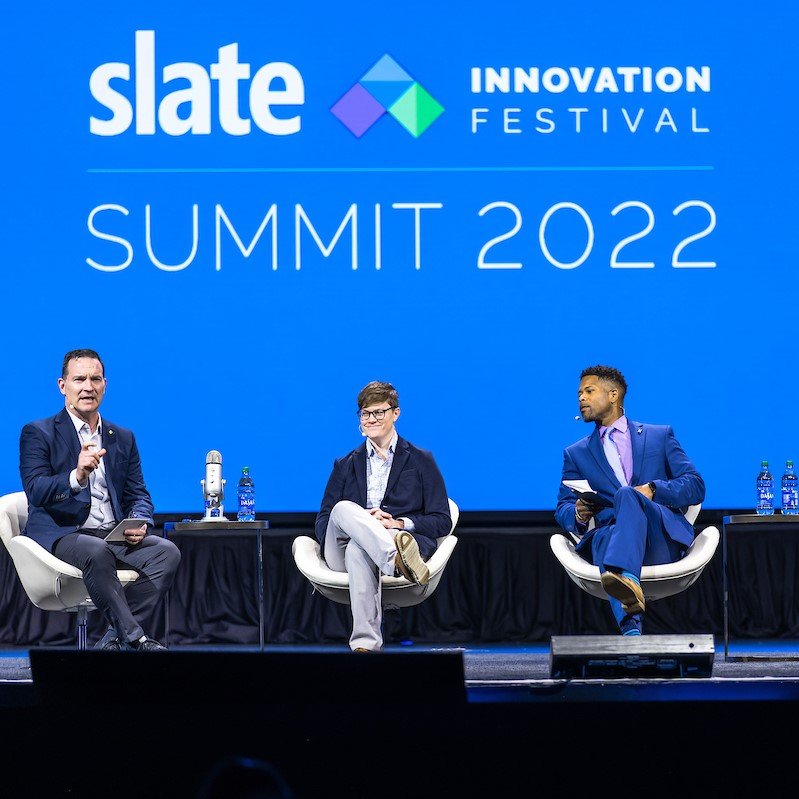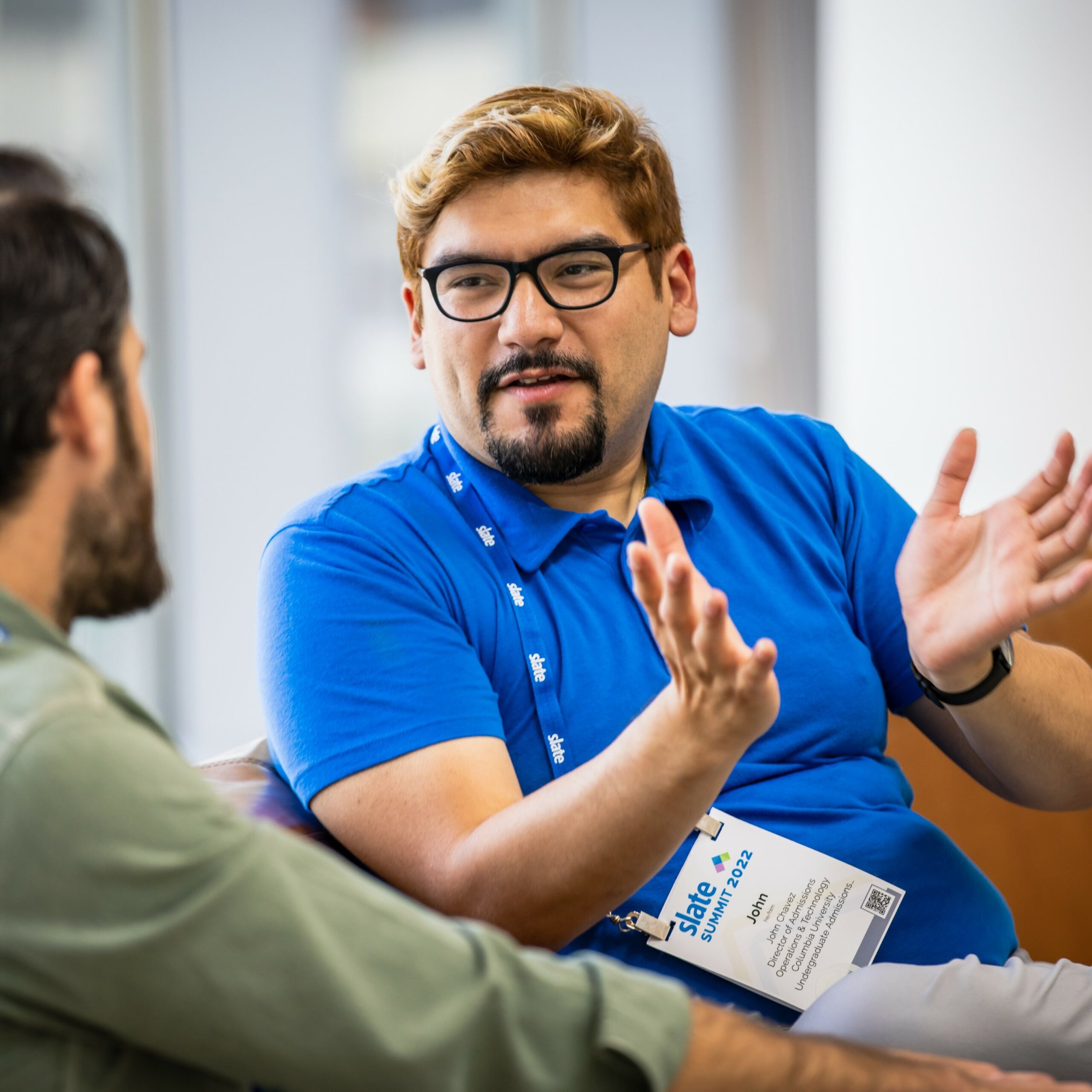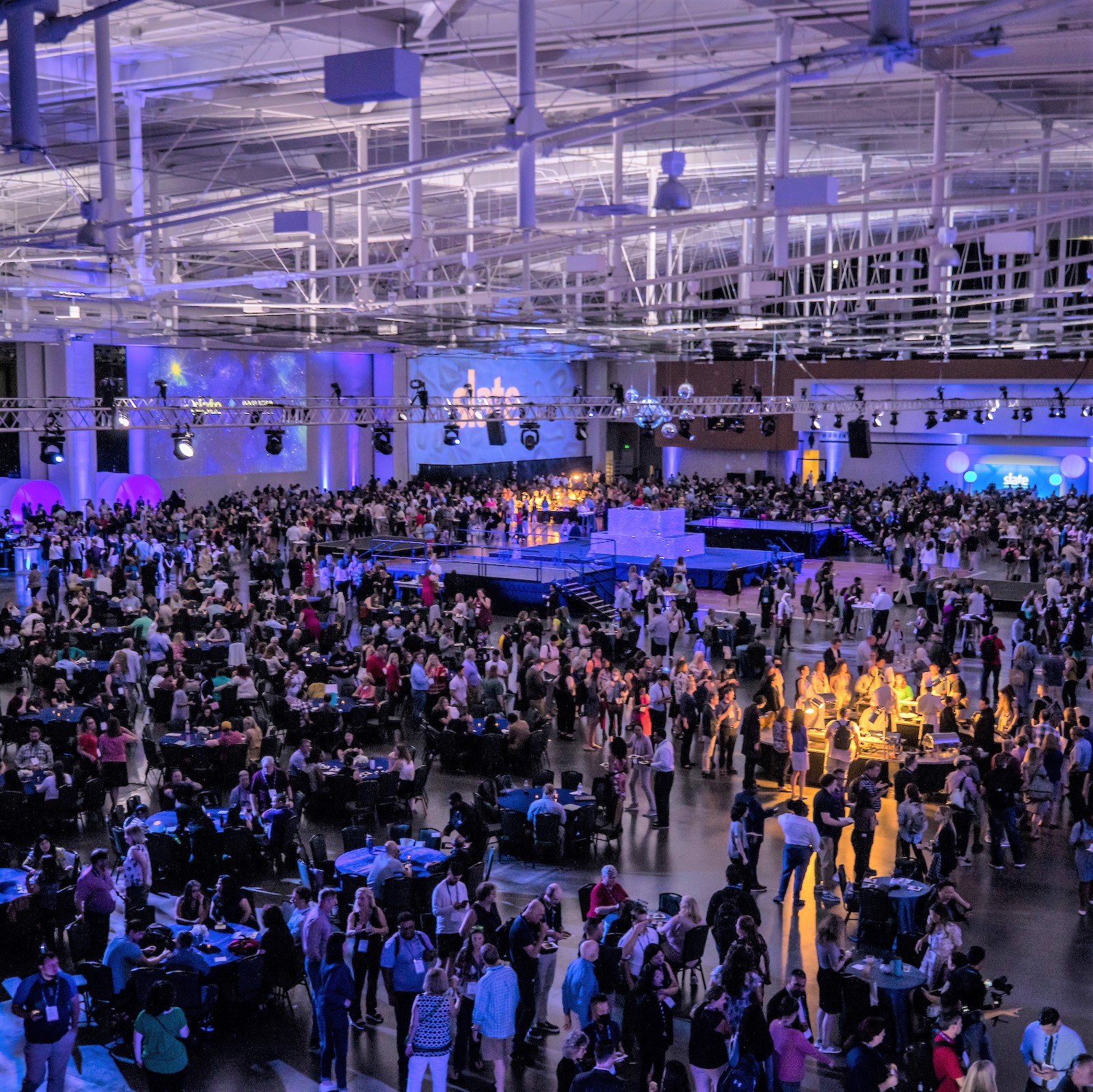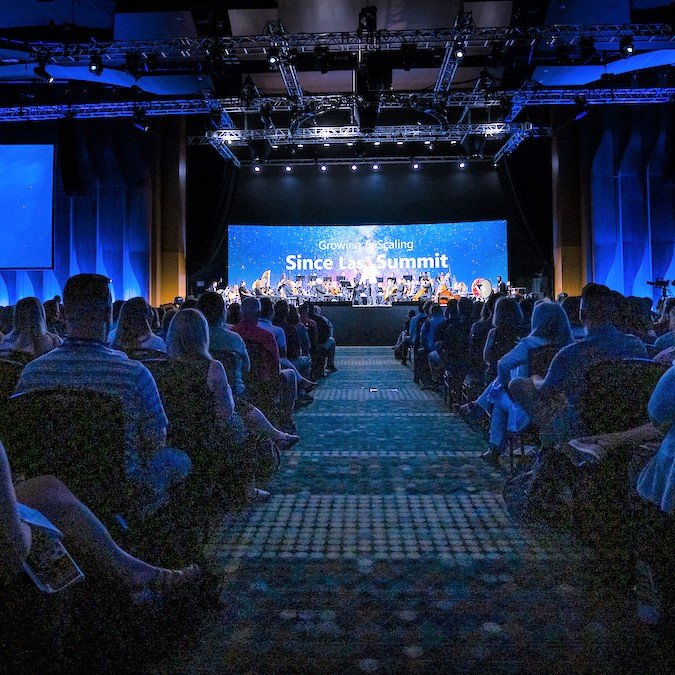 Get experimental with Slate during interactive, hands-on events
Slate Labs are dynamic, in-person experiences led by Technolutions staff. Highly interactive in nature, Labs events can include new feature sneak peeks, specific feature focus groups, and more.
Labs events are offered periodically throughout the year.
Virtual conversations for the Slate community and beyond
Slate Presents is a virtual event series presented by Technolutions experts highlighting Slate functionality and collaborations with our Slate Preferred Partners on the ways they integrate with us. This collection of conversations will provide valuable insights to all who are in the Slate ecosystem.